Orthodontics
Quality Orthodontic Care in Peoria, AZ
Dr. Sharon Bader at Lake Pleasant Dentistry has teamed up with Dr. Shawn Bader at Faces Orthodontics to provide outstanding orthodontic care to our patients. He welcomes both kids and adults into his practice. Increase you and your family's confidence with a beautiful smile today!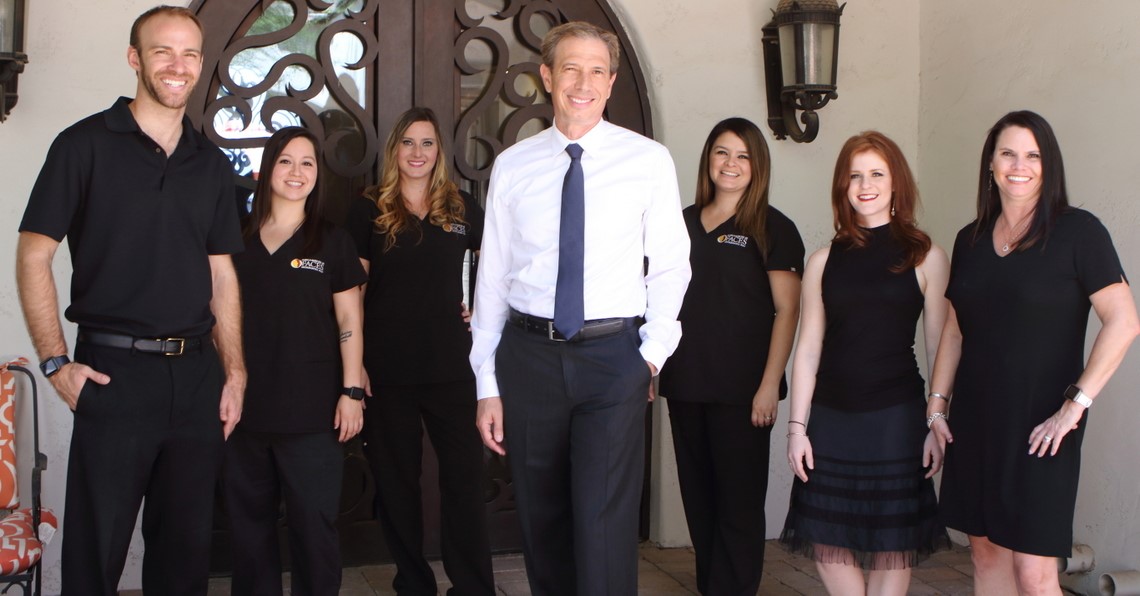 Request an Appointment

What Makes Faces Orthodontics Special?
Dr. Bader is a Board Certified Orthodontist
Offers Invisalign and cosmetic braces for teens and adults
Winner of 2016 Best Team Ever by TopsOrtho
Fun office with monthly contests
Empowering patients to succeed
With 0% in-office financing and monthly payment options, quality orthodontic treatment is affordable and life changing.
Learn more about Faces Orthodontics HERE
Emily's Story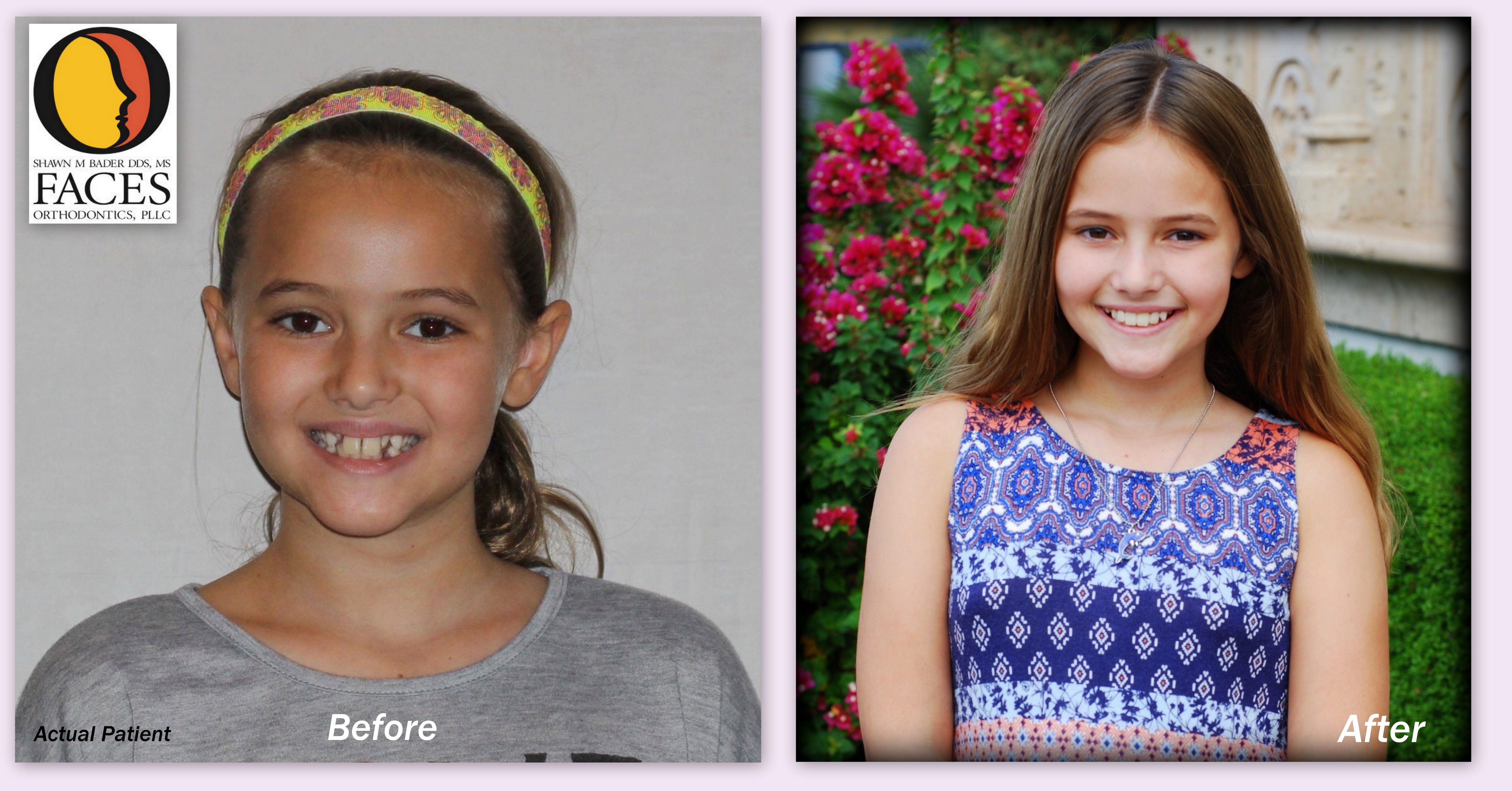 Emily came into our office when she was 9 years old for her complimentary consultation. She had never been to an orthodontist before, and was pretty shy when we first met her.
Dr. Bader recommended and ultimately treated her with braces on her upper teeth and an expander. This was to help straighten and make room for her remaining upper teeth to come in.
Throughout the 12 months process, we watched Emily mature and grow into a more confident and outgoing young adult!
She participated in many of our office contests, and even won tickets to see Justin Bieber!
Ready to see your child with the same confidence and beautiful smile as Emily?
Call Faces Orthodontics at 480-661-1818 Today!